United Wholesale Mortgage has reduced its staff by 2,600 since 2021. This 30% Of It's Staff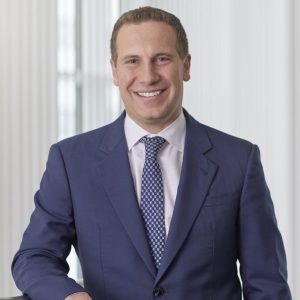 Since January 2021, United Wholesale Mortgage has let go of 2,600 employees. The company has gone from 8,600 employees to 6,000.
This contradicts CEO Mat Ishbia that UWM hasn't laid anyone off.
Ishbia even stated it again in a recent webcast discussing UWM's fourth-quarter and full-year earnings for 2022:
"Lastly, and most important to me, while my competitors are cutting investments and laying off thousands and thousands of people, we continue to invest in technology, take care of our people, and have never laid off a single team member in our 37-year history."
While that may be true, it doesn't mean the company never sheds jobs.
UWM has reduced its workforce by 2,600 employees or about 30% since January 2021 according to their SEC filings.
How does UWM explain its staff reductions?
A company spokesperson said the reductions are due to "natural attrition," 
They stated the natural attrition was due to due to various reasons. Those included relocation and new opportunities. Thus, the company just never replaced those former employees.
Of course, United Wholesale Mortgage wasn't the only company reducing its workforce over the past couple of years. Its metro-Detroit rival, Rocket Companies, has cut its staff by about 29% over the past year.
Like the rest of the mortgage lending industry, both United Wholesale Mortgage and Rocket are dealing with the dramatic downturn in the housing market. 
UWM reported a net loss in the quarter of $62.5 million, or 3 cents per diluted share, partly because its total refinance originations fell 88% from a year earlier.
While UWM had reduced its workforce, it continues to expand its market share. The company led in origination volume for the second straight quarter and claimed 54% of the wholesale channel in Q4 2022.
Also, Check Out More Articles About The Declining Real Estate And Lending Industry On

 Lender Meltdown.