Mortgage Applications Plummet To 22-Year Low As Home Sales Drop 14% From A Year Ago.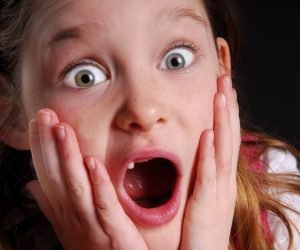 Mortgage applications have hit a 22-year low demand for homes is drying up. This is due to raising interest rates soar and plunging home sales.
The lending industry is pointing the finger at the Federal Reserve's interest rate hikes. The rise in rates has quickly put a damper on home sales. Yet, home prices are at all-time highs in spite of the slowdown.
The national median home price jumped 13.4% in June from a year earlier to $416,000. This is the highest on record.
At the same time, the average contract rate for a 30-year fixed-rate mortgage hit 5.82%. This roughly double the recent lows seen in January. 
The Mortgage Bankers Association is saying that rising home prices and interest rates caused mortgage demand to fall by 6% last week from the week prior.
This marks the lowest level for mortgage applications since 2000.
The key factors weighing on homebuyer demand are the weakening economic outlook and high inflation.
Mortgage Applications Plunge Due To Plummeting Home Sales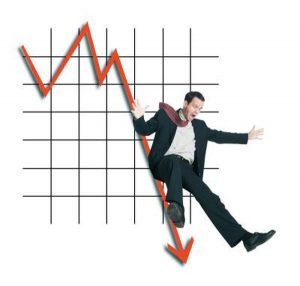 Meanwhile, sales of previously occupied U.S. homes slowed for the fifth consecutive month in June as higher mortgage rates and rising prices kept many home hunters on the sidelines.
Existing home sales fell 5.4 percent last month from May to a seasonally adjusted annual rate of 5.12 million, the National Association of Realtors said Wednesday.
That was lower than the 5.37 million home sales pace economists were expecting. Existing home sales fell 14.2 percent from a year ago.
Even as home sales slowed, home prices kept climbing in June. The national median home price jumped 13.4% in June from a year earlier to $416,000. 
The NAR says that's an all-time high according to data going back to 1999.
After climbing to a 6.49 million annual rate in January, sales have fallen to the slowest pace since June 2020.
Excluding the pandemic-related slowdown, sales in June were running at the slowest pace since January 2019.
The June sales report is the late evidence that the housing market, a key driver of economic growth, is slowing as homebuyers grapple with sharply higher mortgage rates than a year ago.
On average, homes sold in just 14 days of hitting the market last month, the fastest sales pace tracked by the NAR. It was 16 days in May. 
Before the pandemic, homes typically sold more than 30 days after being listed for sale.
This article originally appeared on 

MFI-Miami.
Also, Check Out More Articles About The Declining Real Estate And Lending Industry On Lender Meltdown.